In recent years, with the rapid development of domestic excavator manufacturers, we as the manufacturer of excavator undercarriage parts, have also been adjusting our production structure and re-planning the company's new round of strategic layout.
This year's output has increased by 40% compared to last year. The proportion of 30-100 ton models has reached 60%. The development of chassis accessories for medium and large excavators is our next focus, and we will continue to develop and grow, and gradually move towards a higher and stronger direction.
The quality of products produced by enterprises must be strictly controlled and attention to detail. Actively organize staff training, purchase new generation equipment to gradually replace outdated manual equipment, clean machines regularly, and verify equipment accuracy. Minimize human factors and make product quality more stable and reliable.
In production, we continue to unify the size of various types of spare parts, thereby reducing production costs and improving production efficiency. In the continuous optimization process, improve product competitiveness.
At the same time, Heli Machinery Manufacturing Co., Ltd. has also continued to form its own unique corporate culture, hardworking, forging ahead, innovating, and taking risks. Survive tenaciously in the increasingly fierce market competition. A corporate culture represented by Heli people has been formed in Quanzhou. Be unique in this excavator undercarriage parts manufacturer.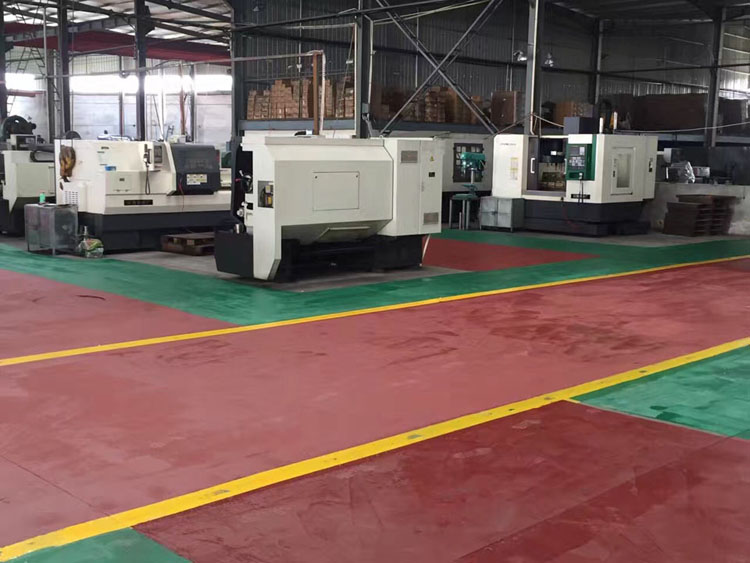 Heli Machinery Manufacturing Co., Ltd. will develop the production hardware and cultural software to form a virtuous circle of culture-led production and production-promoting culture, and build a harmonious corporate ecological environment. Every step taken in the future will move towards hope. Heli Machinery Manufacturing Co., Ltd. makes unremitting efforts to be a good site in Quanzhou and China's good machinery.
---
Post time: Jun-07-2021